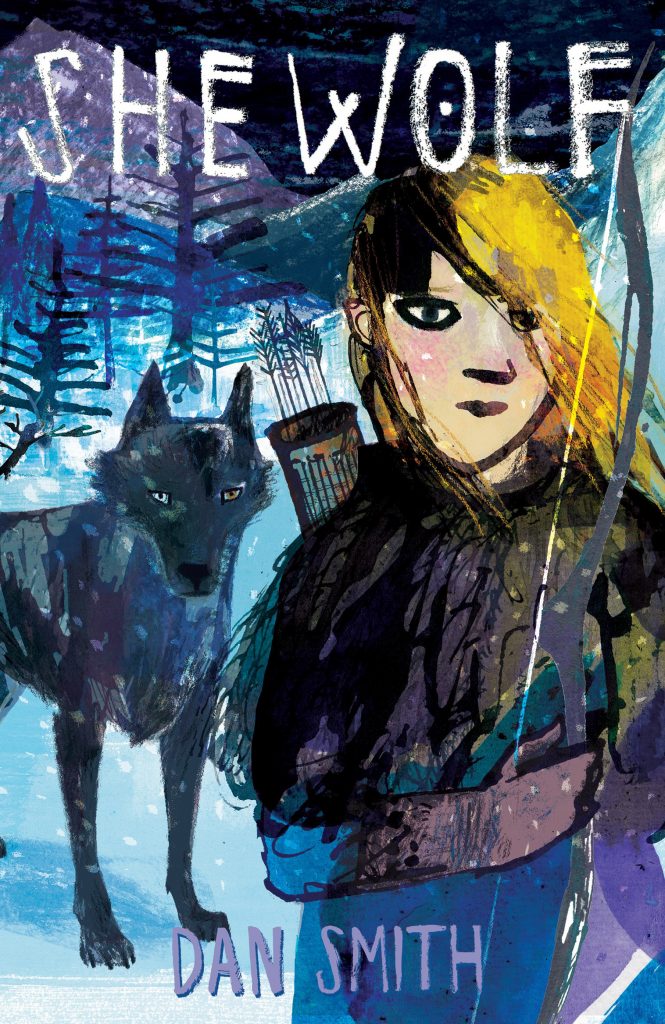 Buy She Wolf...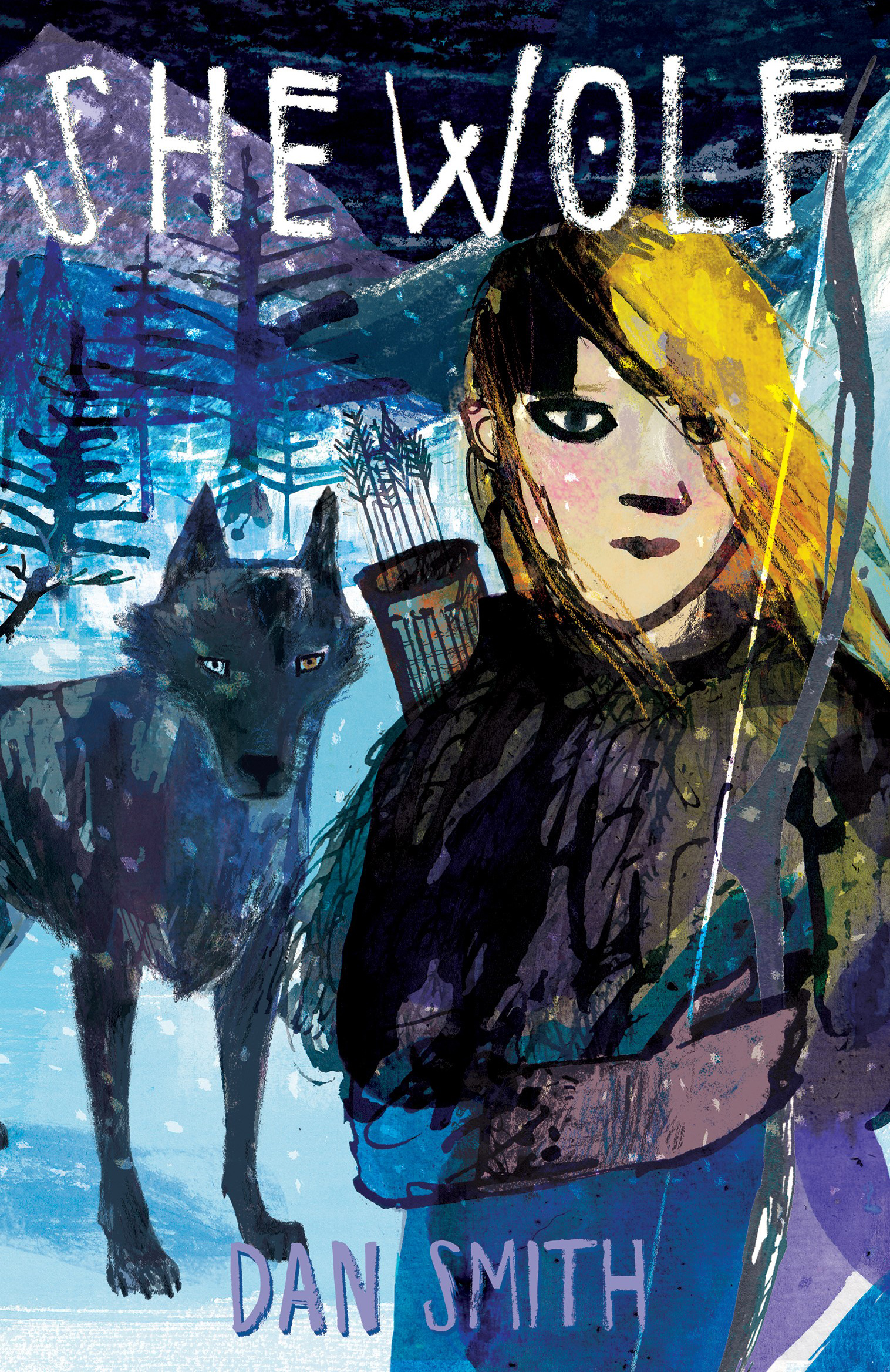 £6.99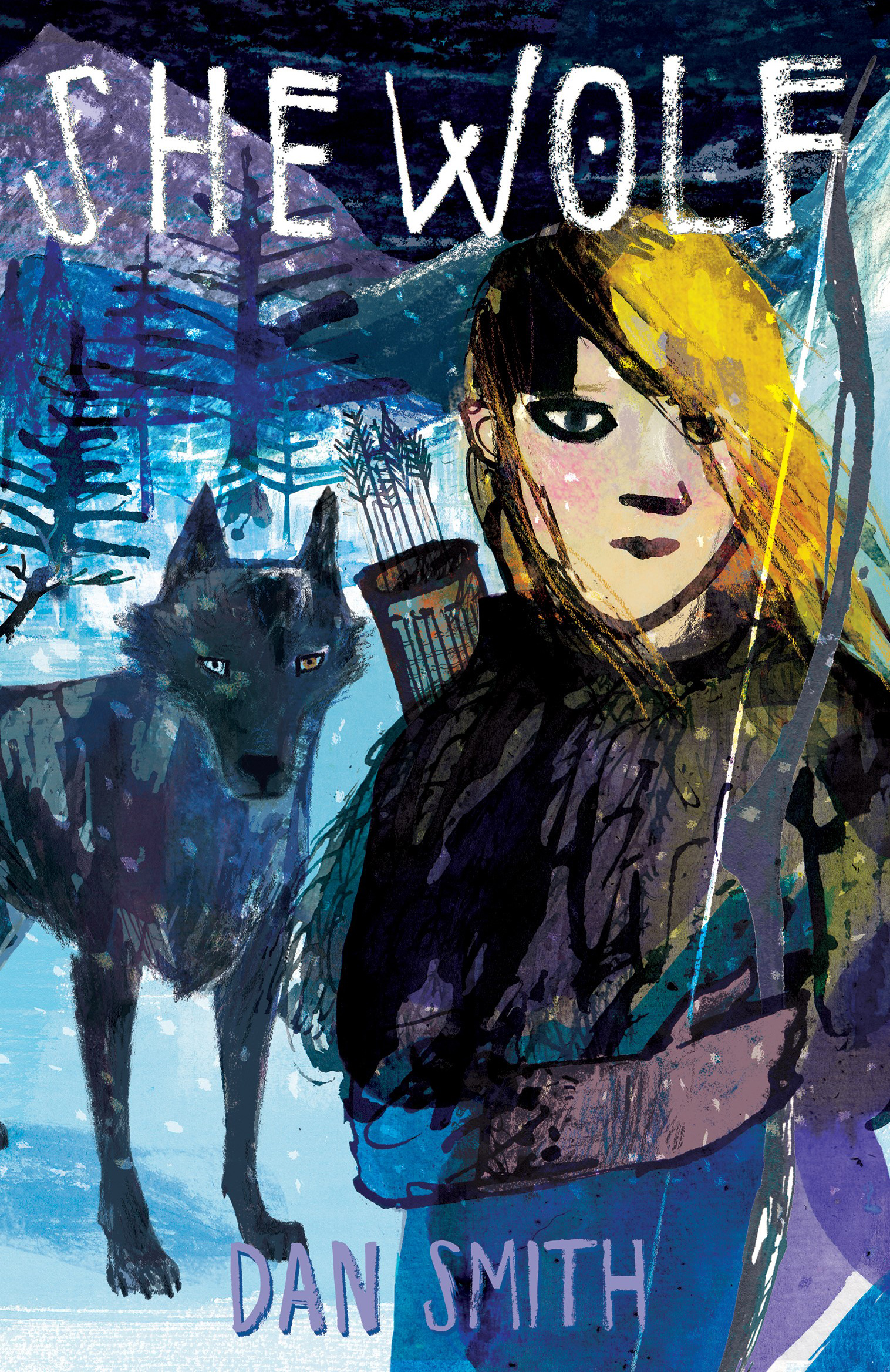 £6.99
Extract
Ylva flinched when she heard Mother shout. It was unexpected, and the sound was so full of fear and pain, it took her a moment to realize what it was. A second shout told her she hadn't imagined the first, and when it cut short there was only silence from the hut.
Crouching in the snow-covered bracken at the edge of the forest, Ylva kept her arm around her dog, Geri, and stared across the track at the lopsided door of the trader's hut. Her fingers tightened around the leatherbound handle of her axe, hard enough to make her knuckles pop.
Trees creaked and cried in the wind that flooded the mountainside.
When the door opened, a bald and bearded giant of a man emerged and stepped down into the deep snow
About the book
Northumbria, 866. Washed ashore on a frozen English beach, Ylva's survived. She will not cry. She's meant to be strong. She's a Viking.
But when her mother dies at the hand of a three-fingered man, and the wolves of the forest circle closer, Ylva will need more than the memory of her mother's stories to stay alive. Can she shape her own legend? Will it end in revenge – or is there another way?
A startlingly original, emotional and compelling adventure set in the Dark Ages from acclaimed author Dan Smith. 
Press reviews
"'Action, adventure, wolves, snow . . . this story has EVERYTHING. I devoured it so quickly I need to read it again.'"
EMMA CARROLL