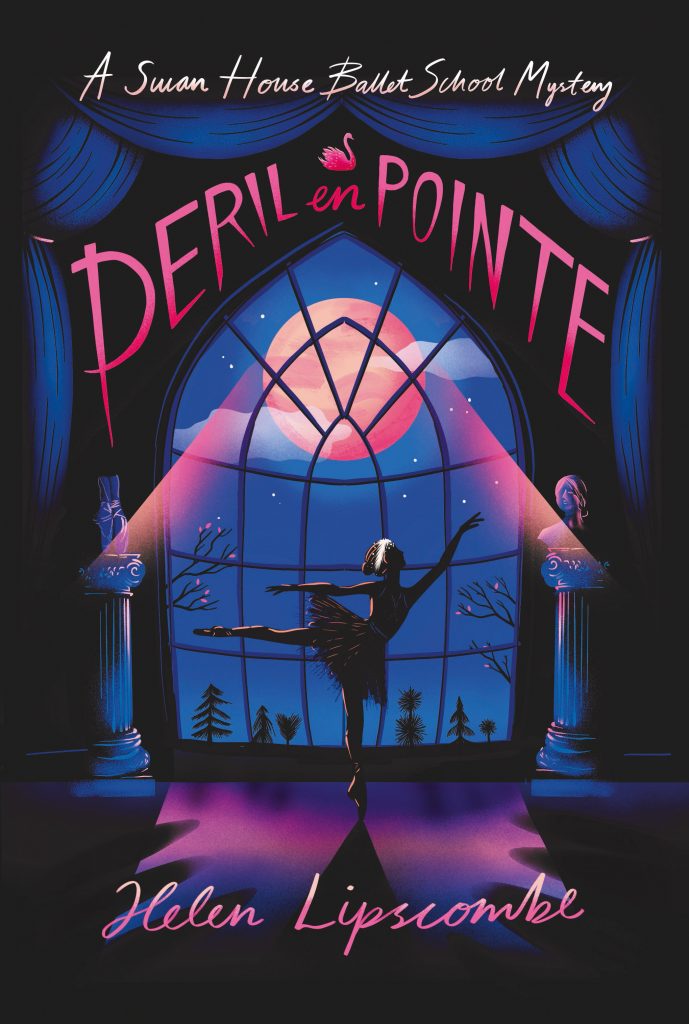 Buy Peril en Pointe...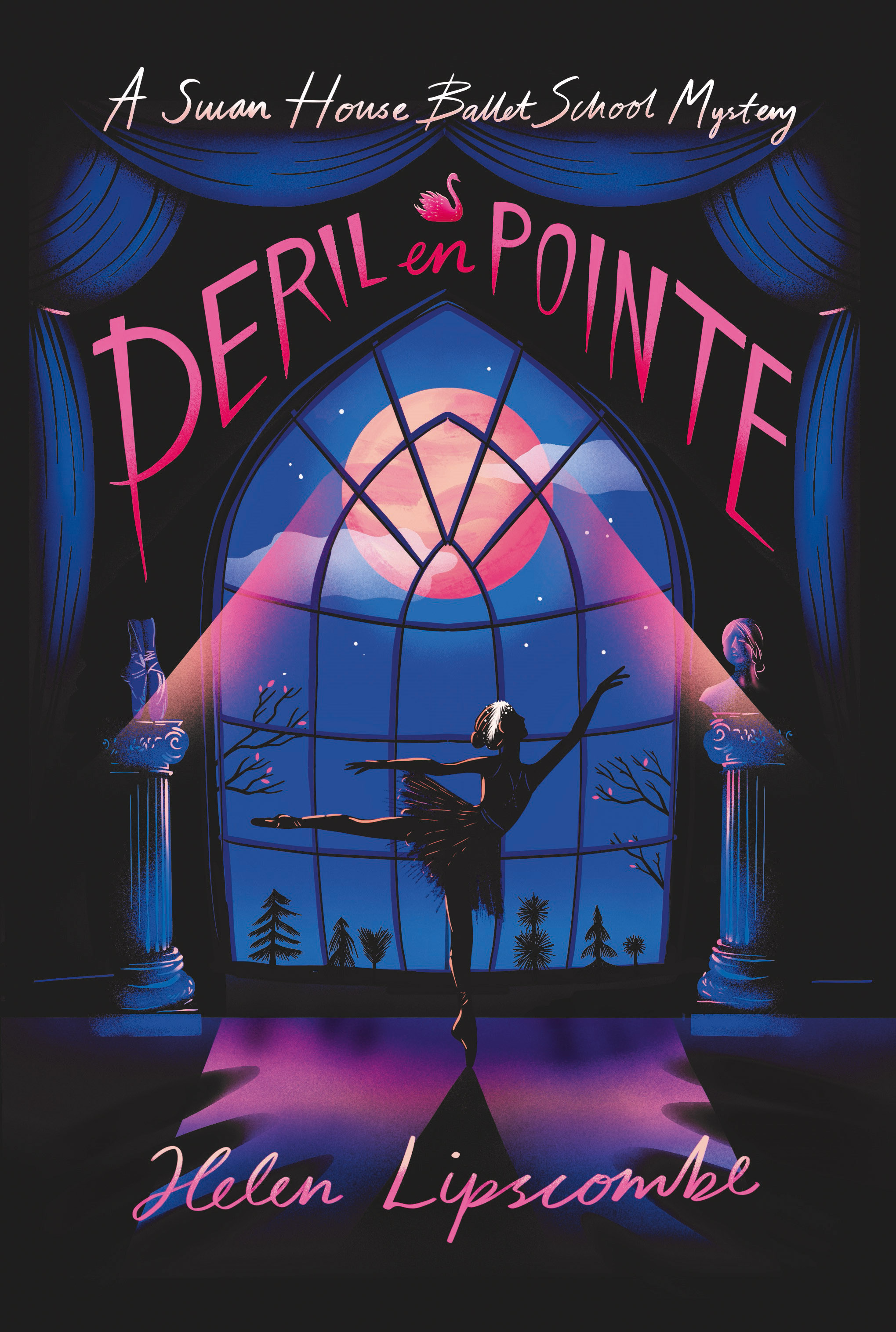 £6.99
Extract
'OK, fairies – one more for luck.' Mr Lamont squints into his phone. 'Can the Lilac Fairy move to the front? And Golden Vine, you to the back. Milly, did you hear me? That's it – a bit further back. Smashing. Everyone smile for the camera. Let's hear you say "Scarlet Slipper".'
'Scarlet Slipper!'
'Smiley face, Milly. And again . . .'
About the book
Milly's in trouble.
Moments after messing up the most important dance of her life, her prima ballerina mother vanishes. And that's just the beginning.
Out of the blue, Milly is invited to join a mysterious ballet school. But Swan House isn't just a school for ballet dancers. It's a school for spies.
Milly learns that she and her mother are in terrible danger. But has she got what it takes to face peril en pointe?
Ballet Shoes meets Murder Most Unladylike with a fun, modern twist!