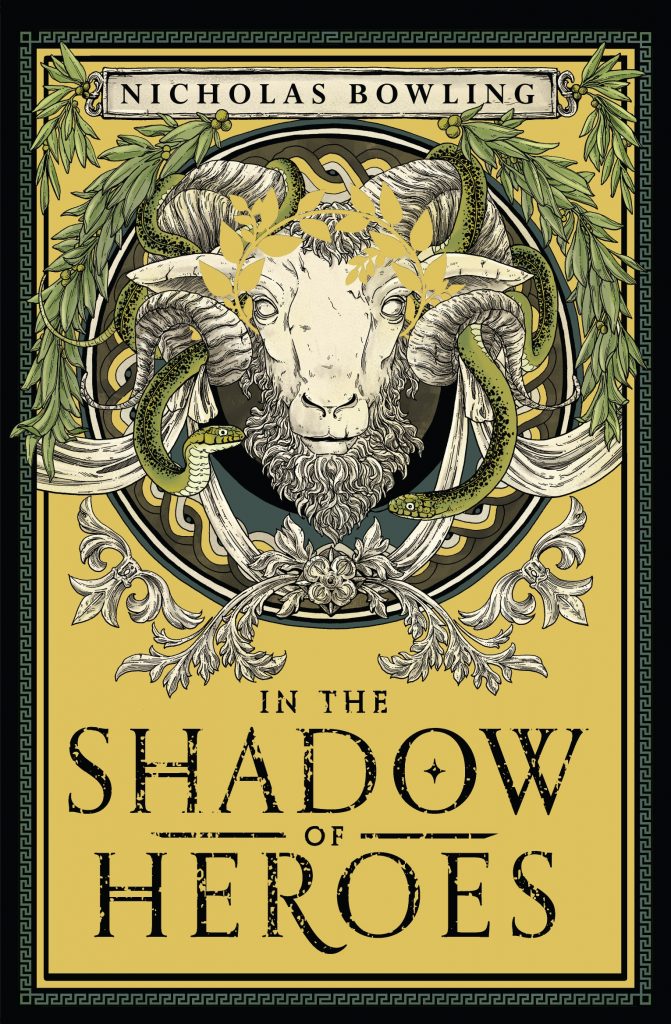 Buy In the Shadow of Heroes...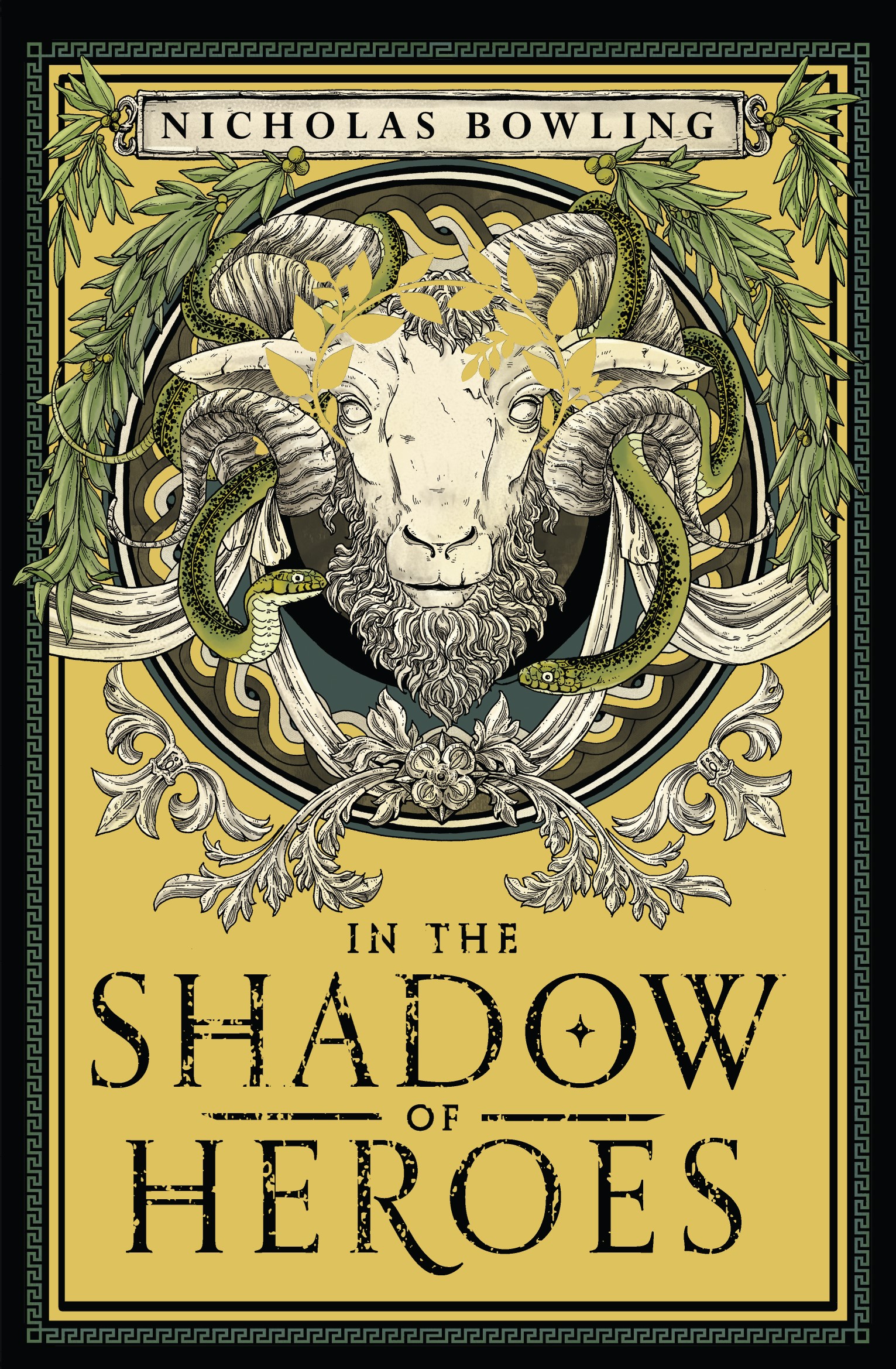 £6.99
Extract
The girl was like a visitor from the world below. Even if Silvanus had been able to stand, she still would have been a head taller than him; from where he lay, spread out on the couch and delirious with fever, she seemed inhumanly large, dark, insubstantial. Pluto himself come to take him away.
He motioned to his slave to bring him a little water, then dismissed him. With difficulty he propped himself up on one elbow and beckoned the girl into the room. She approached the couch in two giant strides, bringing with her a clean smell of dust and
About the book
Fourteen-year-old Cadmus has been scholar Tullus's slave since he was a baby – his master is the only family he knows.
But when Tullus disappears and a taciturn slave called Tog – daughter of a British chieftain – arrives with a secret message, Cadmus's life is turned upside down. The pair follow a trail that leads to Emperor Nero himself, and his crazed determination to possess the Golden Fleece of Greek mythology. This quest will push Cadmus to the edge of the Roman Empire – and reveal unexpected truths about his past …
Themes of myth, fate, heroism and free will are showcased in a spellbinding classical setting in this new novel from Witchborn author Nicholas Bowling.