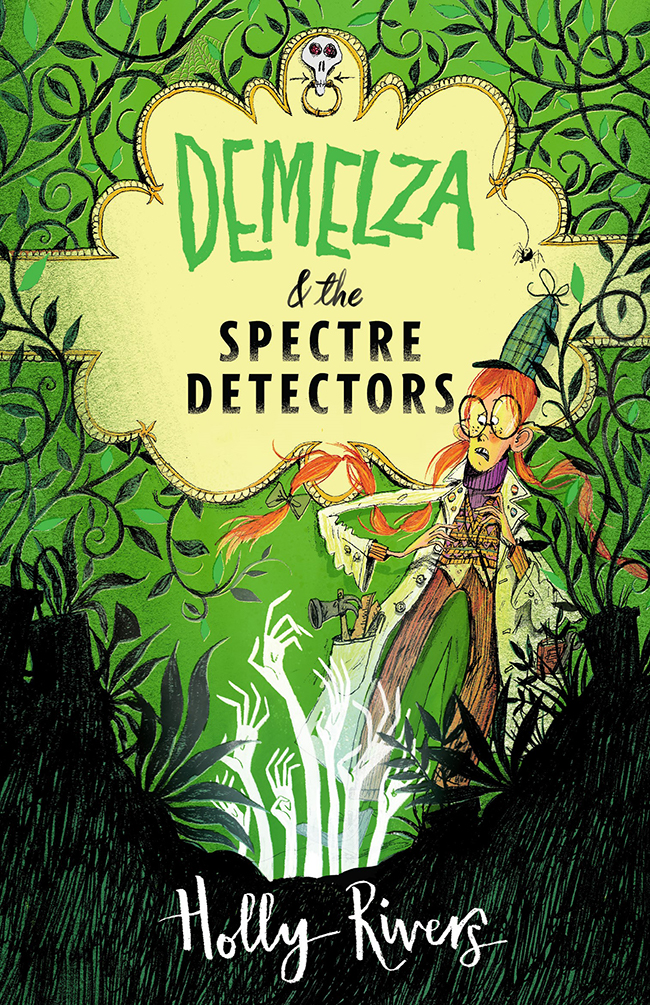 Buy Demelza & the Spectre Detectors...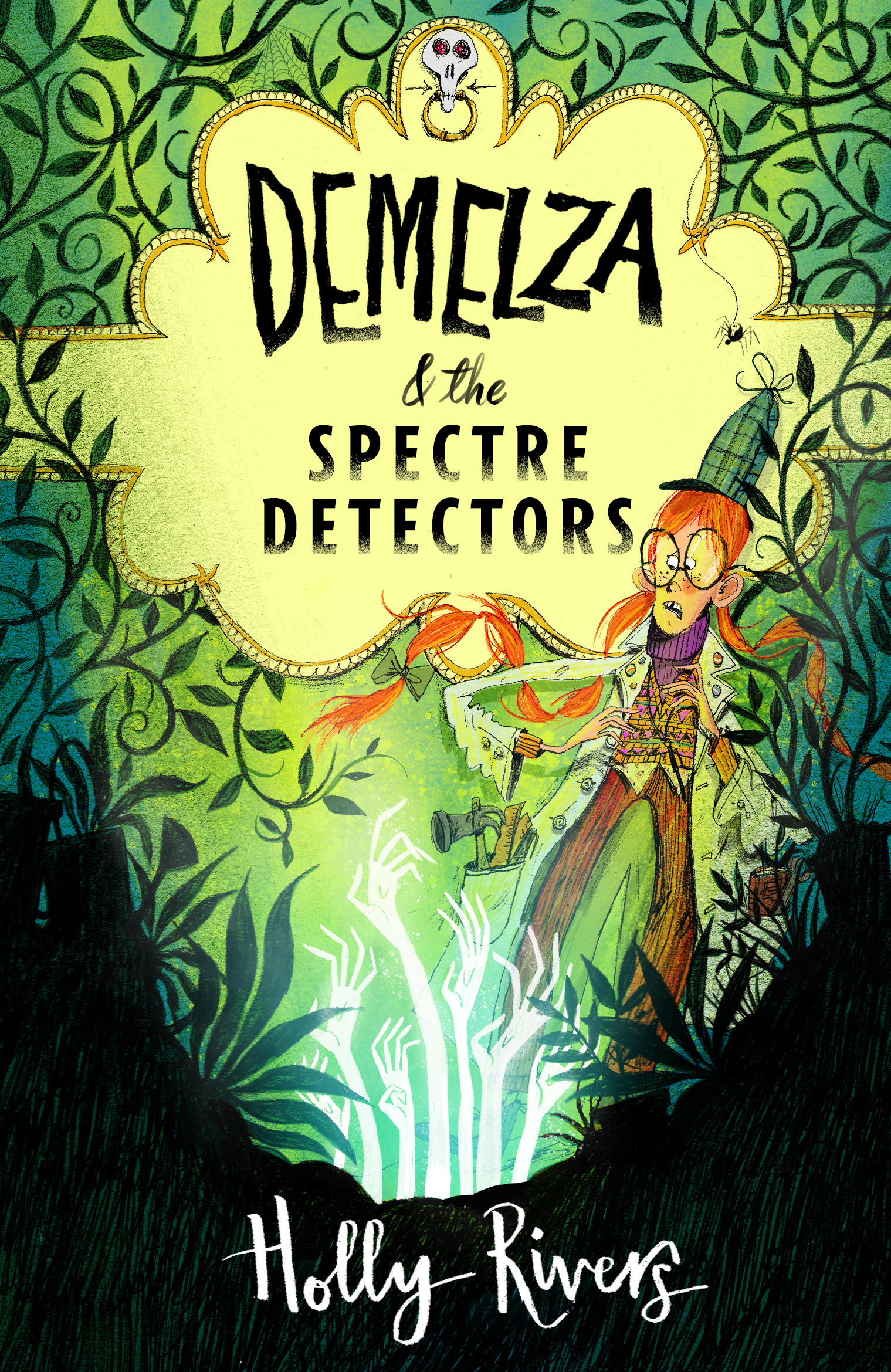 £6.99
Extract
'Lights out, Demelza!' called Grandma Maeve from the bottom of the attic stairs. 'And no sneakin' out of bed to work on your inventions again tonight, d'ya hear me?'
Under her patchwork quilt, with soldering iron in hand and fully dressed in her lab coat, Demelza grinned. 'Yes Grandma!' she called back. 'I promise!'
'And that means no stayin' up late reading them big science books of yours either, you understand?'
'Yes, Grandma! See you in the morning!'
Demelza switched off her bedside lamp, and through the darkness listened to the creak of the landing floorboards below as Grandma Maeve hobbled back to her own
bedroom. There was the rustle of curtains being drawn followed by the thud of slippers being kicked off, and
About the book
Demelza loves science – she loves it so much that she stays up late to work on her inventions.
But she soon discovers she's also inherited a distinctly unscientific skill: Spectre Detecting. Like her grandmother, she can summon the ghosts of the dead. When Grandma Maeve is kidnapped, Demelza and her pasty-faced best friend, Percy, must leap into action to solve the deadly mystery ...
The big-hearted, colourful debut from former The Worst Witch actress, Holly Rivers, with stunning cover art by Alex T. Smith.