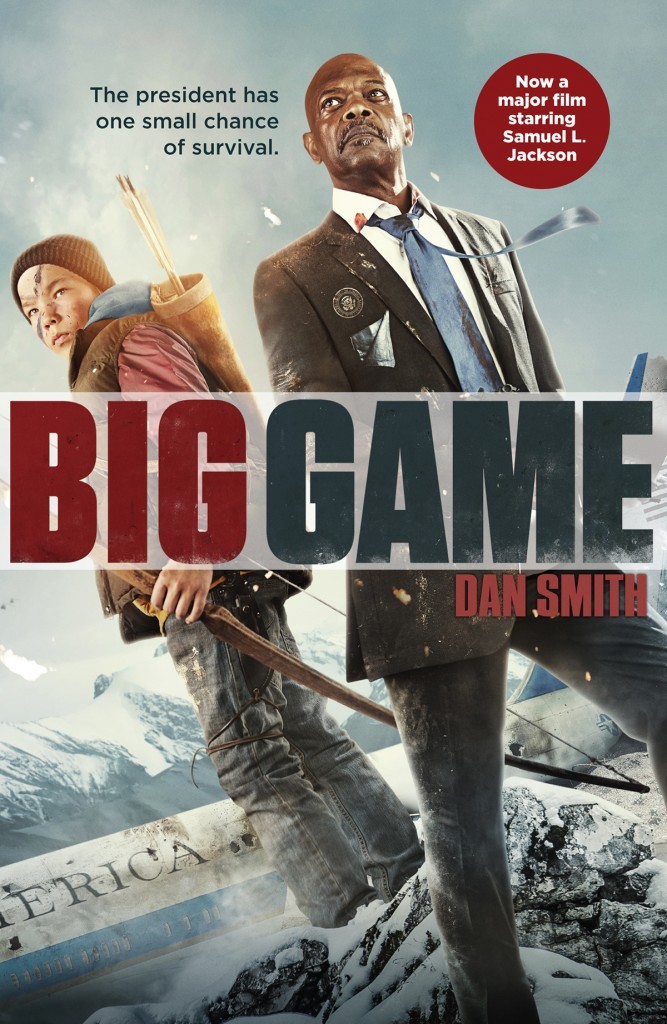 Buy Big Game...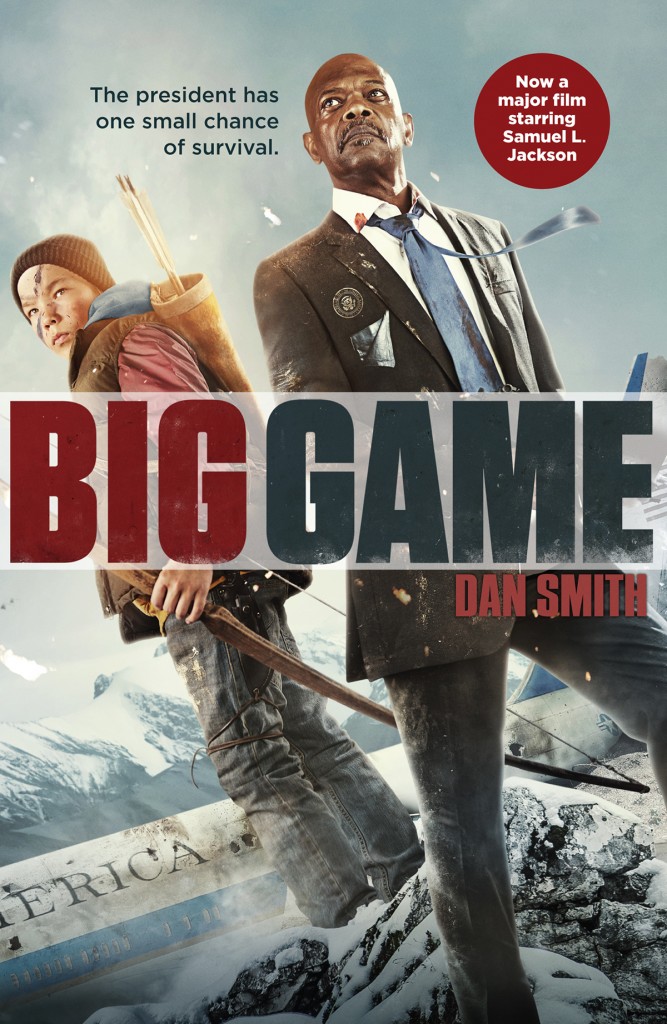 £6.99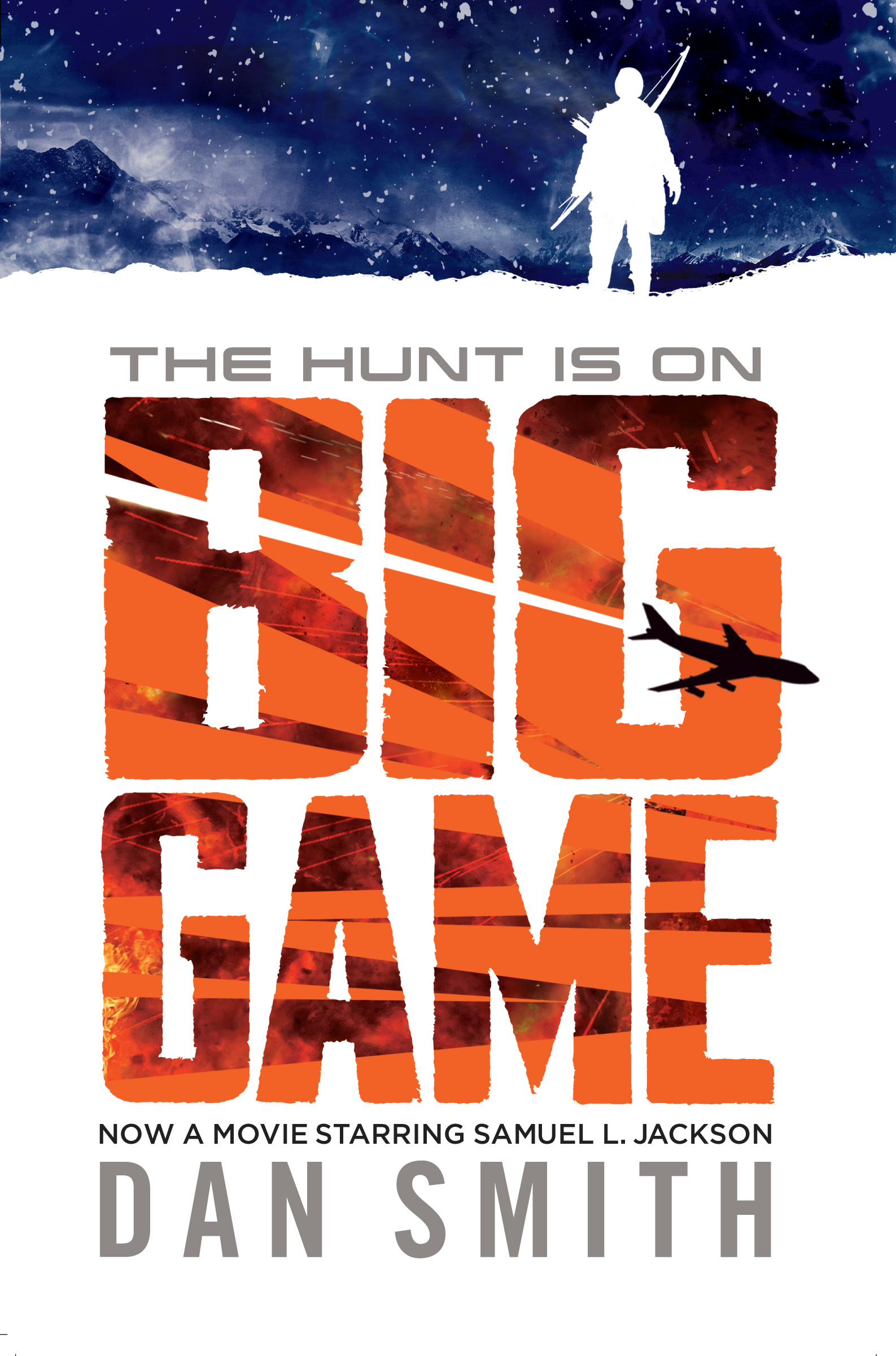 £6.99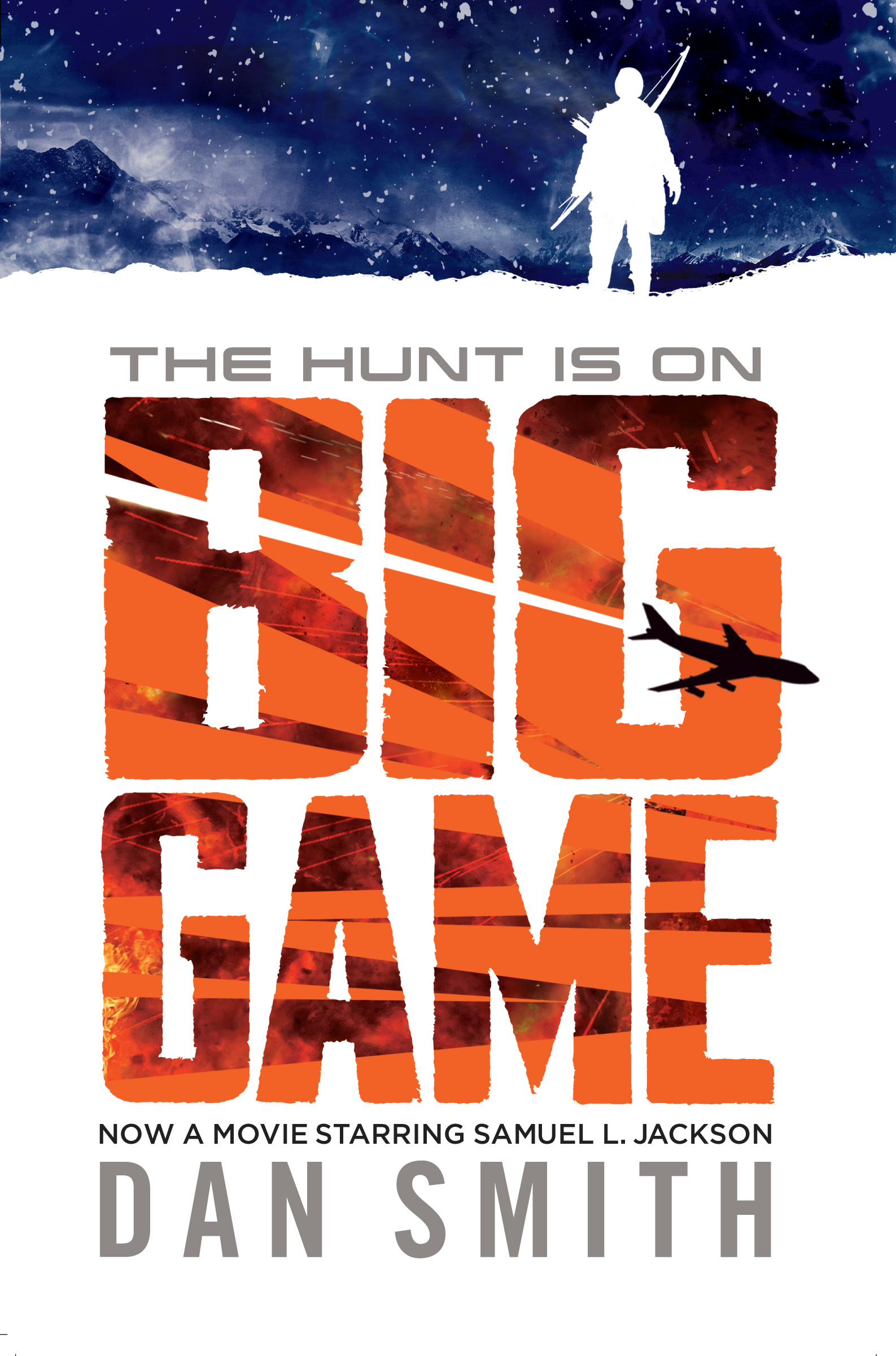 £6.99
Extract
Crouched in the shadow of a silver birch cluster, I lifted my head and sniffed the breeze. The earthy musk of damp moss and soil filled my nostrils, but there was a hint of something else; something warm and wild. I remained still, listening for the rustle of movement. There. Something ahead, hidden in the dappled green of the forest. Without taking my eyes off the trees, I reached down and snatched a pinch of last autumn's leaves. Brown and dusty, they blew towards me when I sprinkled them in the air, and I knew that whatever was out there would not be able to smell me. I was under the wind.
About the book
13-year-old Oskari is sent into the wild on an ancient test of manhood.
He must survive armed only with a bow and arrow. But instead, he stumbles upon an escape pod from a burning airliner: Air Force One. Terrorists have shot down the President of the United States.
The boy hunter and the world's most powerful man are suddenly the hunted, in a race against a deadly enemy ...
Now a major film starring Samuel L. Jackson.
Press reviews
"Dan Smith is one of the best authors of the 21st century, and he has written a piece of magic! In my opinion he is one of the best writers ever … I loved reading this book because it is action packed and quick to get in to … once I started it, I found it hard to put down!"
Kurt Simpson (age 10), LoveReading4Kids
"We absolutely ate this book up in one sitting. It is a page-turning tale of bravery, inner strength and survival."
Armadillo Magazine
"A thrilling mix between tradition and the modern world, this gripping book will keep adventure addicts glued to the page … I thought it was ingenious how Dan Smith wrote the book, with such gripping chapters that made me feel like I was in Oskari's shoes. It was the best book I've read this year, and I've read a lot."
Isaac (age 10), LoveReading4Kids
"A really gripping, action packed story which takes place over a period of just 24 exhilarating hours. Fantastic!"
Sam Harper (age 11), LoveReading4Kids
"Dan Smith has amazing talent for creating a fascinating storyline, with twists and turns and new dangers around every corner … The book has you hanging on to every word."
Book Angel Booktopia
"If you are looking for an adventure book, this is the book to get, Big Game is an amazingly written book … I would recommend this to anyone and I would rate it 10/10."
Abraham Fisher (age 12), LoveReading4Kids
"I really enjoyed this book because it was different to anything that I had read before. It kept me on the edge of my seat the whole way through … I think that this book is suitable for boys and girls who enjoy stories with lots of excitement and adventure … I would rate this book 10/10."
Isabel Kardos-Stowe (age 10), LoveReading4Kids
"Big Game could be added to the dictionary as the definition of 'edge of your seat thriller'. The short chapters and fastpaced and relentless action make it one of those books that is incredibly difficult to put down … it is the perfect book for middle grade readers who love action and adventure stories, and Oskari is a brilliant character with whom many young readers will empathise"
BookZone4Boys
"This is an action packed story full of danger and explosive moments that will rock you all over the forest floor … hunt a copy down. You won't be disappointed."
Mr Ripley's Enchanted Books
"Everything about this book is excellent. The story is fast-paced, extremely well written and is packed with unrelenting action. Oskari is a fantastic protagonist, a young boy crippled with self-doubt and a sense of worthlessness who discovers exactly how incredible he is."
BookTrust
"This is an intensely gripping story full of action and adventure with plenty of hair raising moments. There are times you are almost too worried to read on!"
Primary Times
"I enjoyed Big Game a lot and I definitely recommend it. Smith's writing is fantastic and enthralling, and he's channelled the personalities and emotions of the characters brilliantly. I felt really attached to Oskari by the end and found myself wanting to read some more about him."
The Bibliomanic
"The book has the feel of an action movie … Big Game makes for an exciting read and the inclusion of Bear Grylls-style survival skills will increase its appeal."
INIS Magazine
Big Game in the news
NaNoWriMo Nov Day 20: Dan Smith
Today Dan Smith – author of no less than FOUR Chicken House books, including Big Game and his most recent novel, Boy X – has stopped by the blog to share his top tips for aspiring writers. What would be your five top tips to ...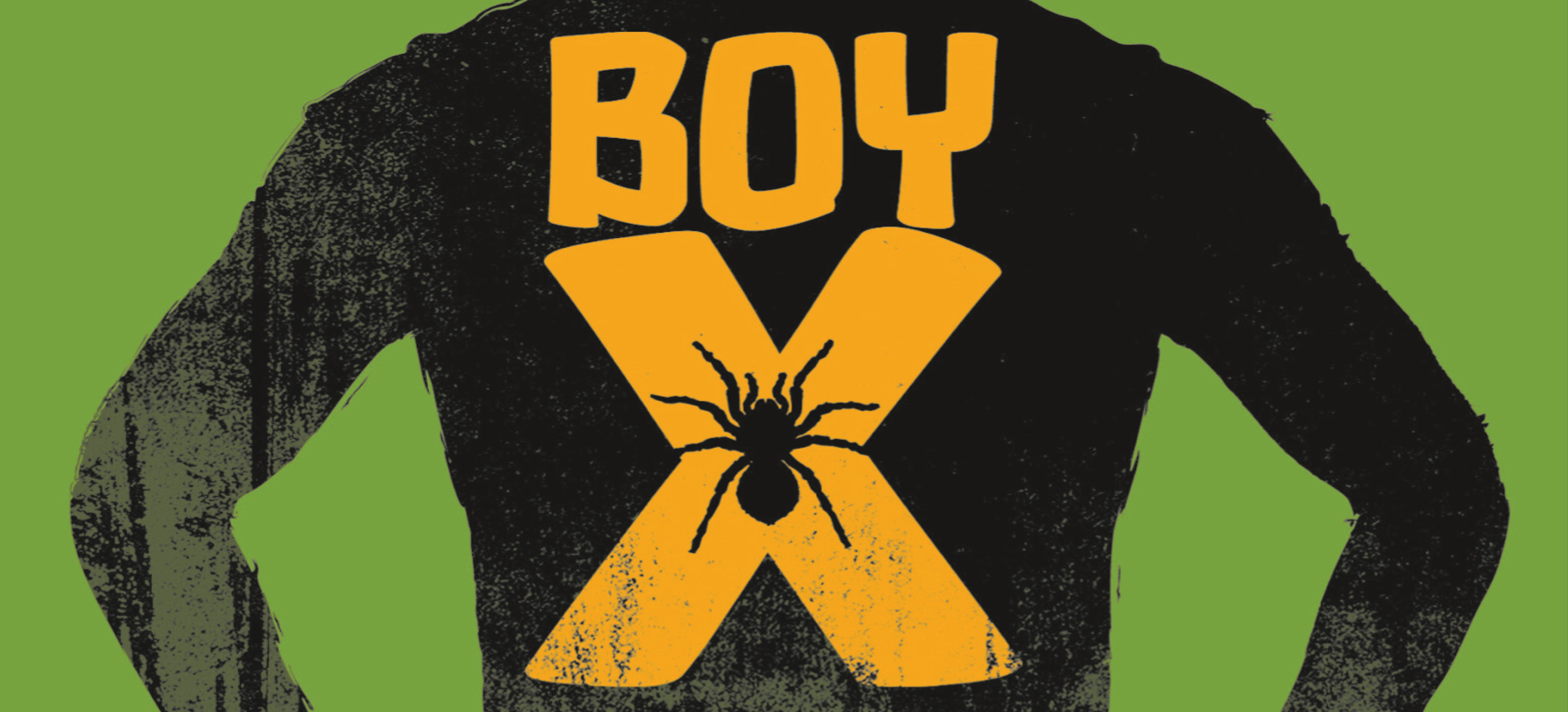 Dan Smith: writing tips
To celebrate the publication of the thrilling, edge-of-your-seat adventure Boy X, author Dan Smith shares his tips for aspiring writers!
More news
Rights
Sold
Audio World English, Australia, Brazil, Canada, China, Denmark, Finland, France, Germany, Hungary, Italy, Japan, The Netherlands, New Zealand, Norway, Poland, Portugal, Romania, Russia, Spain (Spanish and Catalan), Sweden, Thailand, USA, Vietnam